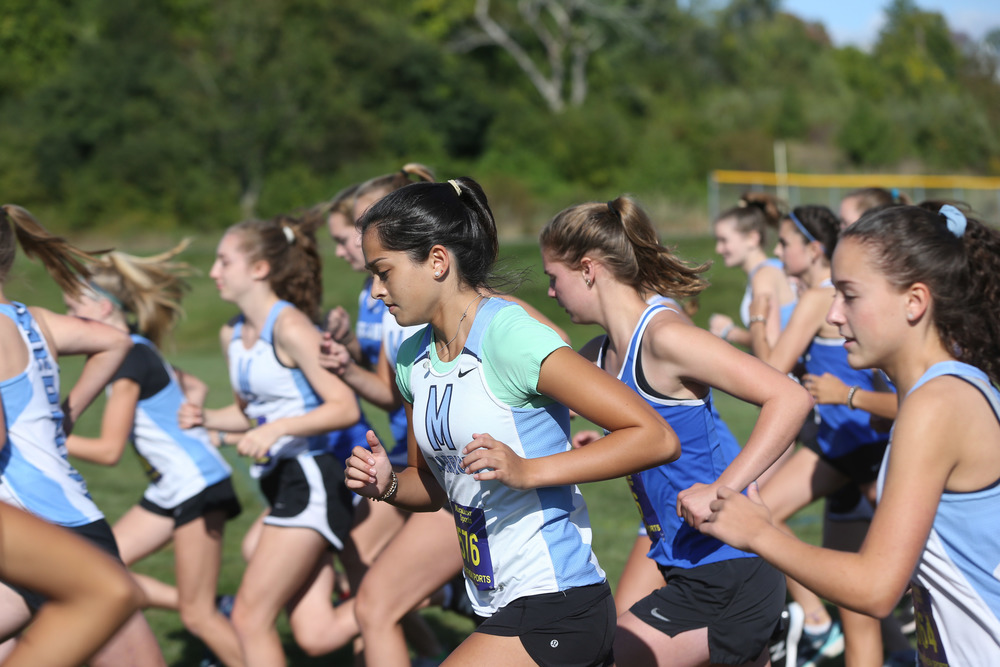 REMINDER: MHS OPEN HOUSE (our PIN Night) is this THURSDAY, SEPT. 26th! ALL Grade 9-12 PARENTS and GUARDIANS are invited to our optional programs which begin at 6:00 pm and/or the c...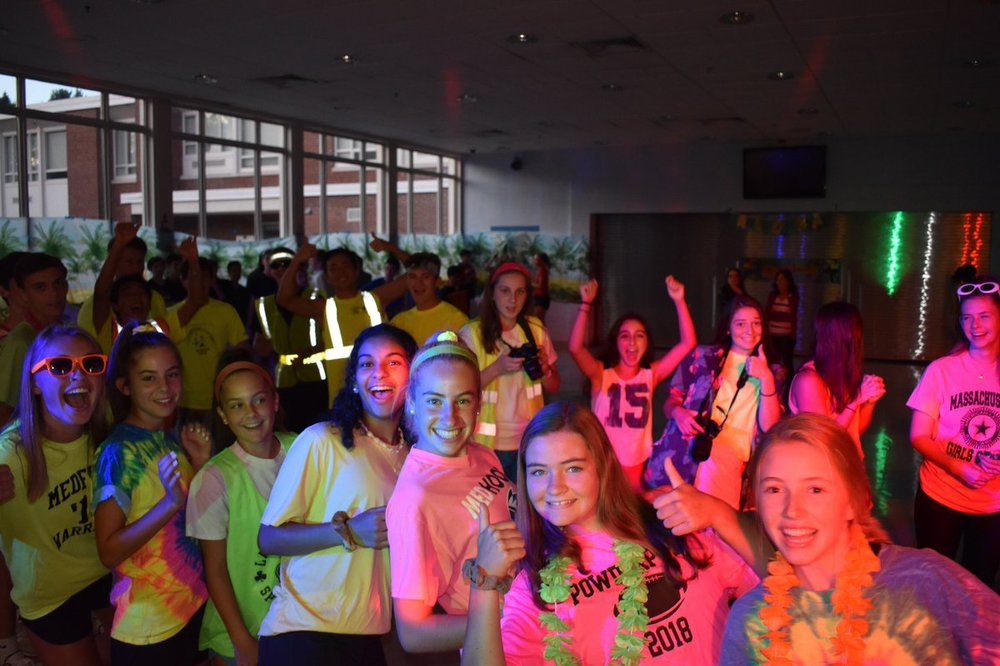 CONGRATULATIONS to seniors, LUCA LEGER and EVEREST ZHOU, who have been named as Semifinalists in the 2020 National Merit Scholarship competition. These academically talented stude...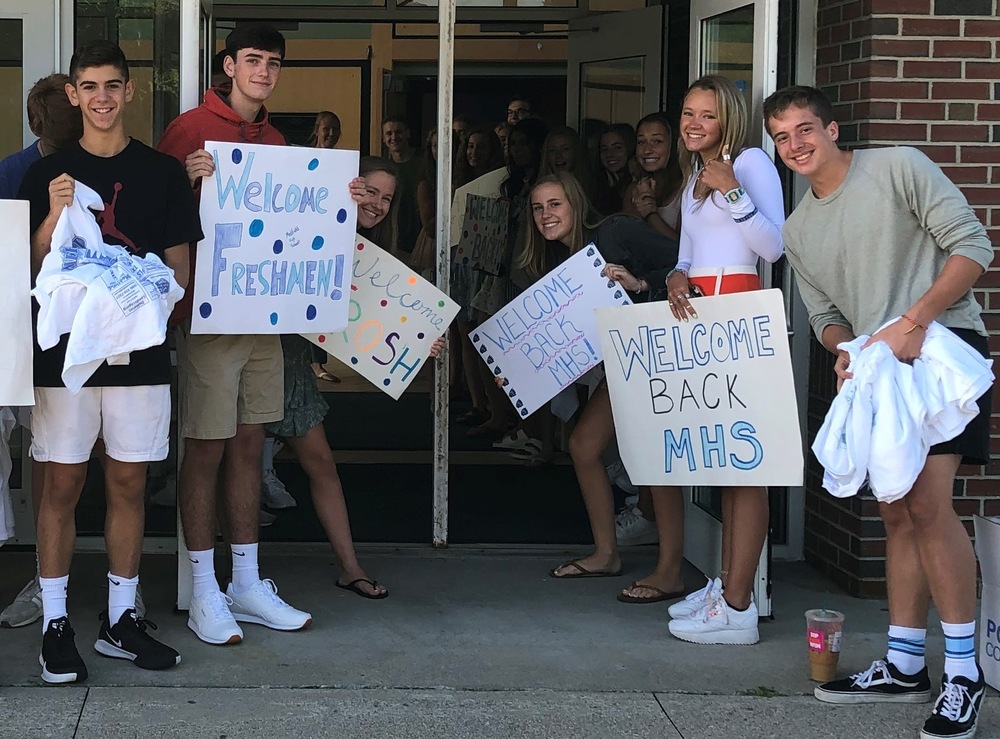 FROM THE GUIDANCE OFFICE Subscribe to the MHS Guidance BLOG! Guidance staff periodically post articles of interest and information on what's new in the department for parents and...