Memorial School will be closed from Monday, December 26th - Monday, January 2nd for winter break. School will resume on Tuesday, January 3rd..
Wednesday, November 23rd is an early release day for Memorial School. Dismissal time is 11:40am. There is no school on Thursday and Friday, November 24th and 25th, in observance of the Thanksgiving holiday.
Spirit Day is coming! Friday, November 18th is Disney Day! Add a little bit of magic to Memorial by dressing up as your favorite Disney character. All are welcomed to participate.
The is no school on Friday, November 11th in observance of Veterans Day.

This Friday (May 28th), Memorial is having a Medfield Gear Day to celebrate MCPE's Blue Ribbon Day. Blue Ribbon Day is a day we recognize Medfield teachers for going above and beyond. Students and staff are encouraged to wear any blue shirt or Medfield gear!

Kindergarten Registration for the 2021-2022 school year is now open. Please visit our Kindergarten Registration page for additional information and to access the necessary forms.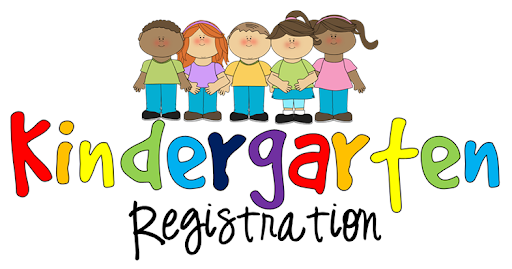 It's Pj Day at Memorial! Wear your coziest clothes for our Thursday Read Across America celebration!

It's Crazy Sock Day at Memorial in celebration of Read Across America Week. Check out these awesome feet from Mrs. Herring's class!

Spirit Day is coming! On Friday, Memorial will be having a Get Fancy Day. All are welcomed to participate.

Our next Spirit Day is coming! On Friday, January 31st, Memorial will be having Hat Day! Wear your warm, silly, sports or other type of hat.

K registration for 2020/21 is here! Tues., 1/7: 9AM - 12PM Thurs., 1/9: 5PM - 7:30PM Fri., 1/17: 12:30PM- 3:00PM Please be sure to bring all docs and a deposit if applicable. Students who are registered for FDK by 3PM on 1/17 will be eligible for the FDK selection process.

Tomorrow (Friday, January 3rd) is Patriots Spirit Day at Memorial. Wear your team gear or team colors. Happy New Year!

On Friday, December 20th we will be celebrating our next Spirit Day with a school wide pajama day! #mempk1

Lost and Found... Coming in for a conference? Please be sure to stop by the tables in the lobby to check out our huge selection of lost and found items. Unclaimed items will be donated to charity on December 20th. #mempk1


Due to the storm, the Incoming K Parent Information Night has been postponed to tomorrow, Wednesday, December 4th at 6PM. #mempk1

Tomorrow night (December 3rd) is Incoming Kindergarten Parent Information Night for the 2020-2021 school year. The presentation will begin 6 PM in the gymnasium. The snow date is Wednesday, December 4th at 6 PM. We hope to see you there!

Tomorrow is Beach Day at Memorial! Happy Spirit Day!

Parent/Teacher conferences are scheduled for December 5th and 10th. There will be an early release on both days for K & 1 students. No PM Kindergarten or PM preschool classes will be held on those days.

Spirit Day is coming! Mark your calendars for Beach Day on November 27th!