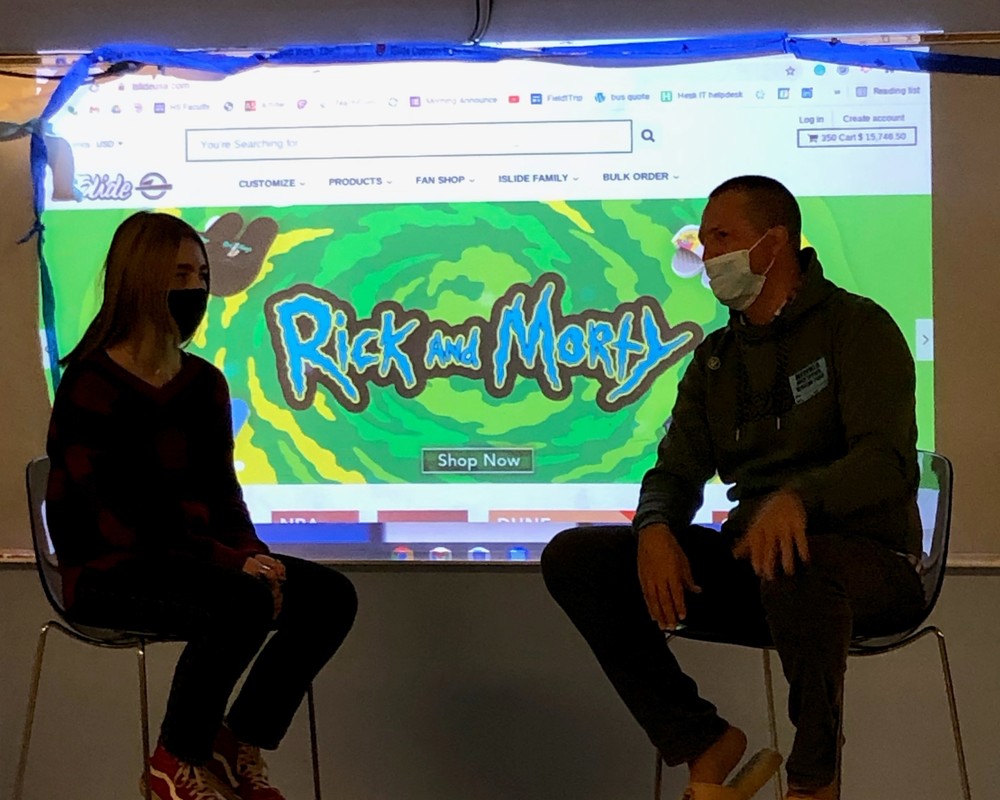 News Update - November 8, 2021
Medfield High School
Monday, November 08, 2021
MARK YOUR CALENDARS:

November 8th - Term 1 Ends
November 9th - Term 2 Begins
November 10th - Ski/Snowboard Club Meeting*
November 11th - NO SCHOOL - VETERANS DAY
November 19-20 - Theatre Society Performances
UPCOMING SCHEDULES-
THIS WEEK:
November 8 Day 2 E-B-D-G-F
November 9 Day 3 A-Flex-D-F-C
November 10 Day 4 B-A-Flex-G-E
November 11 NO SCHOOL - VETERANS DAY
November 12 Day 5 C-B-D-F-G
LOOKING AHEAD:
November 15 Day 6 E-A-Flex-C-F
November 16 HALF DAY FOR STUDENTS - Teacher PD
November 17 Day 7 A-B-D-G-E
November 18 Day 8 B-Flex-D-C-F
November 19 Day 1/A C-A-Flex-E-G
Helpful Information for Families:
Check out the Medfield High School FAQs Center for information regarding our new HS Schedule, School Calendars, Bell Schedules, Technology, and more!
As a reminder: As of October 26, 2021, the following state guidelines are in place:
● All occupants of school buildings (over the age of four), are required to wear a mask through January 15, 2022. If the mask mandate is lifted within the district, unvaccinated staff and students would continue to need to wear masks. PLEASE SEND YOUR STUDENT TO SCHOOL WITH A MASK. We are finding that many students are arriving at school each day without a mask and our supply is running very low.
---
CLUB NEWS
FROM THE STUDENT HANDBOOK: Students are expected to pay a $25 Activity Fee for participation in extracurricular activities/clubs per year (not including athletics). This annual fee covers membership in all clubs/activities and is used to offset costs associated with these groups/activities. Matters of monetary hardship should be directed to an Assistant Principal for extracurricular fees. More information about our Clubs and Organizations can be found HERE.
*SKI/SNOWBOARD CLUB: An informational meeting will be held on Wednesday, November 10th at 2:15 in Mrs. Kincaid's room (113). The club goes to Wachusett Mountain on Thursday afternoons after winter break. Lessons and rental are available. The club is limited to 50 students and usually fills up quickly. Sign up will be on November 17th.
---
FROM THE GUIDANCE OFFICE
PARENTS/GUARDIANS OF THE CLASS OF 2025
The guidance counselors invite the parents and guardians of the Class of 2025 to join them for a lunch hour webinar on Tuesday, November 9th at noon. Counselors will be sharing helpful information and resources about the freshmen transition to the high school. A link to the webinar will be provided to all freshmen families on the day prior to the event.
ATTENTION JUNIORS & SENIORS!
The following representatives will be visiting MHS this week. Please log in to your Naviance account to schedule a visit. NOTE: if the session is during FLEX period, Guidance will also schedule you through the MyFlexLearning app.
Monday, November 8, 2021 @ 2:15 pm
Drew University - virtual
Manhattanville College - virtual
Shenandoah University - in-person
SUNY College at Plattsburgh - virtual
Tuesday, November 9, 2021 - Flex Period
Manhattan School of Music (NY) @ Flex A - in-person
Elms College @ Flex B - in-person
Friday, November 12, 2021 @ 2:15 pm
Allegheny College - virtual
Pennsylvania State University - virtual
---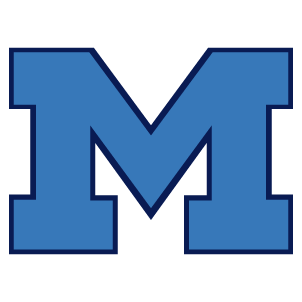 FROM THE ATHLETIC OFFICE
Winter Sports Meeting: TONIGHT
Monday, November 8th
6:15pm in the MHS Gym (or online on Medfield Athletics YouTube Channel)
Sport break-outs in classrooms to follow
Winter 2021-2022 registration is open!
Please visit FamilyID.com to register.
Offerings: Winter 2021-2022 Sport Offerings
---

FROM MHS THEATRE
The MHS Theatre Society is hard at work preparing to perform A Wrinkle in Time on November 19th-20th. The play follows the story of a teenage girl named Meg Murry. In this staged retelling of Madeleine L'Engle's beloved young adult novel, A Wrinkle in Time, Meg embarks on an extraordinary adventure through time and space. Along with her younger brother Charles Wallace, their friend Calvin, and the guidance of various mysterious celestial beings, Meg attempts to locate her father and, perhaps, to save the world from a force of darkness beyond recognition.
Performance times - Nov. 19th and 20th at 7:00 pm. Purchase your tickets here: https://www.ticketsource.us/medfield-high-school-theatre-society
---
MHS PTO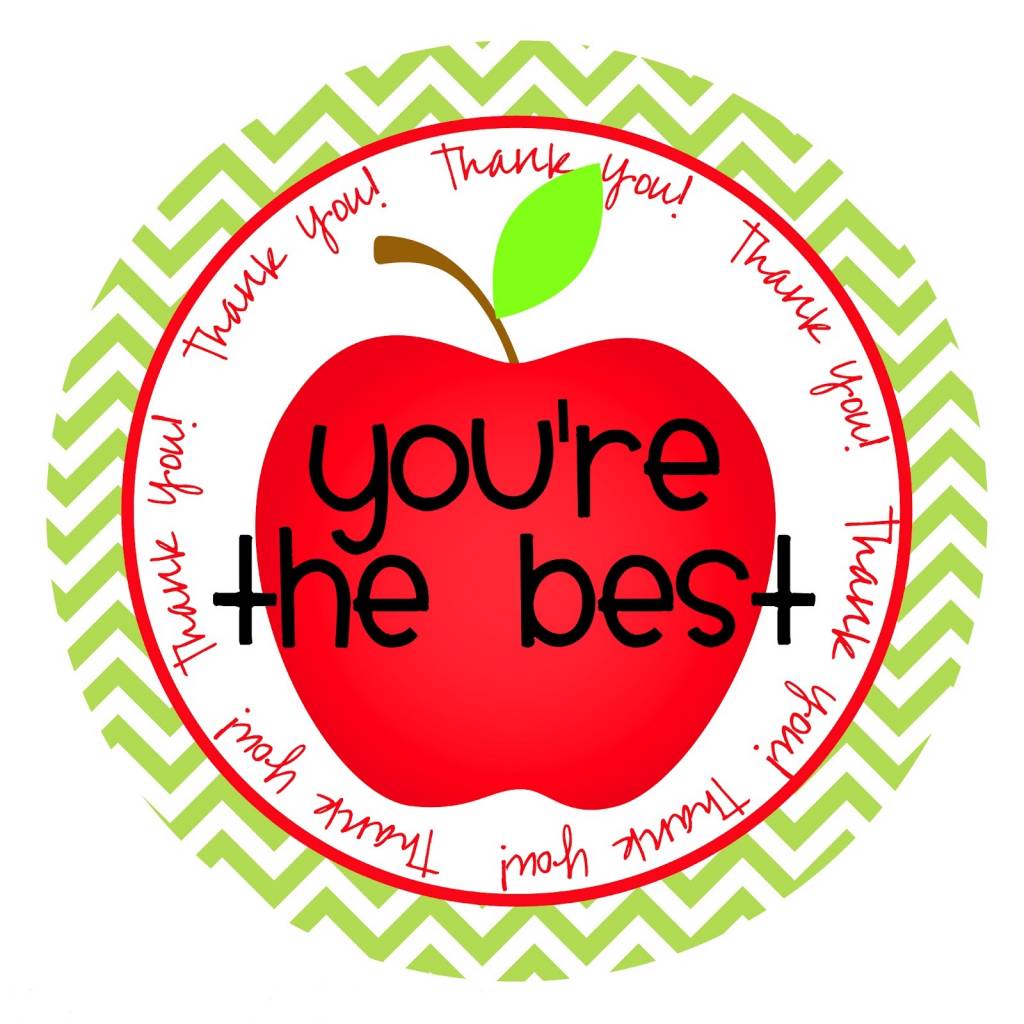 In an ongoing effort to show our appreciation for the Medfield High School Teachers and Staff (129 people!), we will be providing a luncheon for them on November 16th. Our annual appeal, however, wasn't as successful as it has been in years past, so if you are able to make a donation (no amount is too small), please Venmo @kimprice73 with the memo MHS Luncheon. All contributions are greatly appreciated! Please send in donations by November 9th so we can plan accordingly. Thank you!
NOVEMBER PTO MEETING:
Please join us via Zoom on Tuesday, November 9th at 7:00pm
https://us02web.zoom.us/j/9284...
Meeting ID: 928 478 2763
EAT TO SUPPORT MHS PTO!
On Thursday, November 18th (Patriots Game Day) from 4:00 PM - 8:00 PM, Papa Gino's at 10 C North Meadows Road is donating back 20% of sales from Takeout, Delivery & Pick up orders to MHS PTO!
RSVP & all details HERE: https://grouprai.se/f202982
MHS PTO supports Scholarships, School Grants and HS events.
We hope you can join us in eating out for a good cause! THANK YOU!
---
FROM ANGP
The time is approaching for the All Night Grad Party Committee to start planning the Senior Celebration of the Year!! We are really hoping the party can return back to its original all nighter inside the High School, but we need to understand the COVID rules and regulations nearer the time. HOWEVER like the previous two years, there will definitely be a celebration of sorts and we can't do it without the generous support from all the community, especially the Senior Parents. The average cost of the party per student is over $100. In order for EVERY senior to be included, we make the event ticketless and rely solely on donations and fundraising initiatives.
Please consider making a donation for your Senior to experience what has been described as the best experience of their Senior Year. As a thank you for your donation - your senior will receive a Class of 2022 Car Magnet.
Please donate at www.medfieldangp.com
THANK YOU and here's to a fantastic Senior Year for our kids!!!

---

FROM THE MCPE
Thanks to you, Fall Fest was a great success! We appreciate your support of our schools and look forward to having more chances to meet face to face this year. What's next? Stay tuned for details and signup info for our December wreath making event!
---
NEWS FROM THE CULTURAL ALLIANCE OF MEDFIELD (CAM)
---
FROM THE MEDFIELD FIRE DEPARTMENT
FIRE CADET PROGRAM - STARTING JANUARY 2022
ARE YOU INTERESTED IN BECOMING A FIREFIGHTER?
The Medfield Fire department is offering all high school students the chance to participate in the Fire Cadet Program. This program is designed for students who would like to learn more about an exciting career in firefighting and emergency medical services. If you are 16 years or older you are eligible to participate in this exciting program. Here are some of the things you could learn:
• Firefighter Safety
• Personal Protective Equipment
• 911 and Emergency Communications
• First Responder, EMS
• Fire Department Organization and Structure
• Hazardous Material Awareness
• Search and Rescue
• Strategy and Tactics of firefighting
• Fire Streams, Hose and Hydrants
• Fire Extinguisher Use and Selection
• Vehicle Extrication
• Public Education and Code Enforcement
For more information, please contact the Fire Chief at wcarrico@medfield.net.
---
FROM THE MMA
The Medfield Music Association Annual Wreath Sale is open (please note that our Amaryllis bulbs are sold out!). Order your winter decor and holiday hostess gifts and support the Medfield Music Program. Proceeds from these sales help the MMA support the Music Departments' needs across all five schools. Orders can be placed online at: https://www.medfieldmusicassociation.com/shop
Wreaths and kits will be delivered to your home on the Saturday after Thanksgiving, November 27, 2021. See this FLYER for more details.

---
FROM THE FRIENDS OF MHS HOCKEY
Are you looking for a fun adult night out at a Medfield event? Join us for Casino Night on November 20th at 7 PM at the German-American Club on Rt 109! We have game tables, DJ entertainment, raffles, food, drink, etc! For more information go to warriorhockeyonline.com or Venmo $50 for your ticket now to @FriendMedWarriorHockey!
This event is being sponsored by the Friends of Medfield Boys Hockey and Friends of Medfield Girls Varsity Hockey. Grab your friends, family and neighbors for a great time!!!
This event is not sponsored or endorsed by the Medfield Public Schools.
---
BOX TOPS FOR EDUCATION
Box Tops are still being collected and the money raised will benefit Blake Middle School. If you have any box tops that you cut out, NOT the new scanning type, please have your student drop them off in the box in the main office of the High School. There is also a collection box at Shaws on the window sill at the self check out end.
Any questions? Email lizsandeman@gmail.com Thank you!
---
CLICK HERE:
COMMUNITY NOTICES
Please visit our district website for community notices and announcements.
https://www.medfield.net/o/medfield-public-schools/browse/103792
To submit items to the MHS WEEKLY NEWS UPDATE, please email Maura Fitzgerald at mfitzgerald@email.medfield.net by 8:00 AM on Monday mornings. If you would like to submit photos or flyers, please convert to .jpg files (if possible).