EDIT MAIN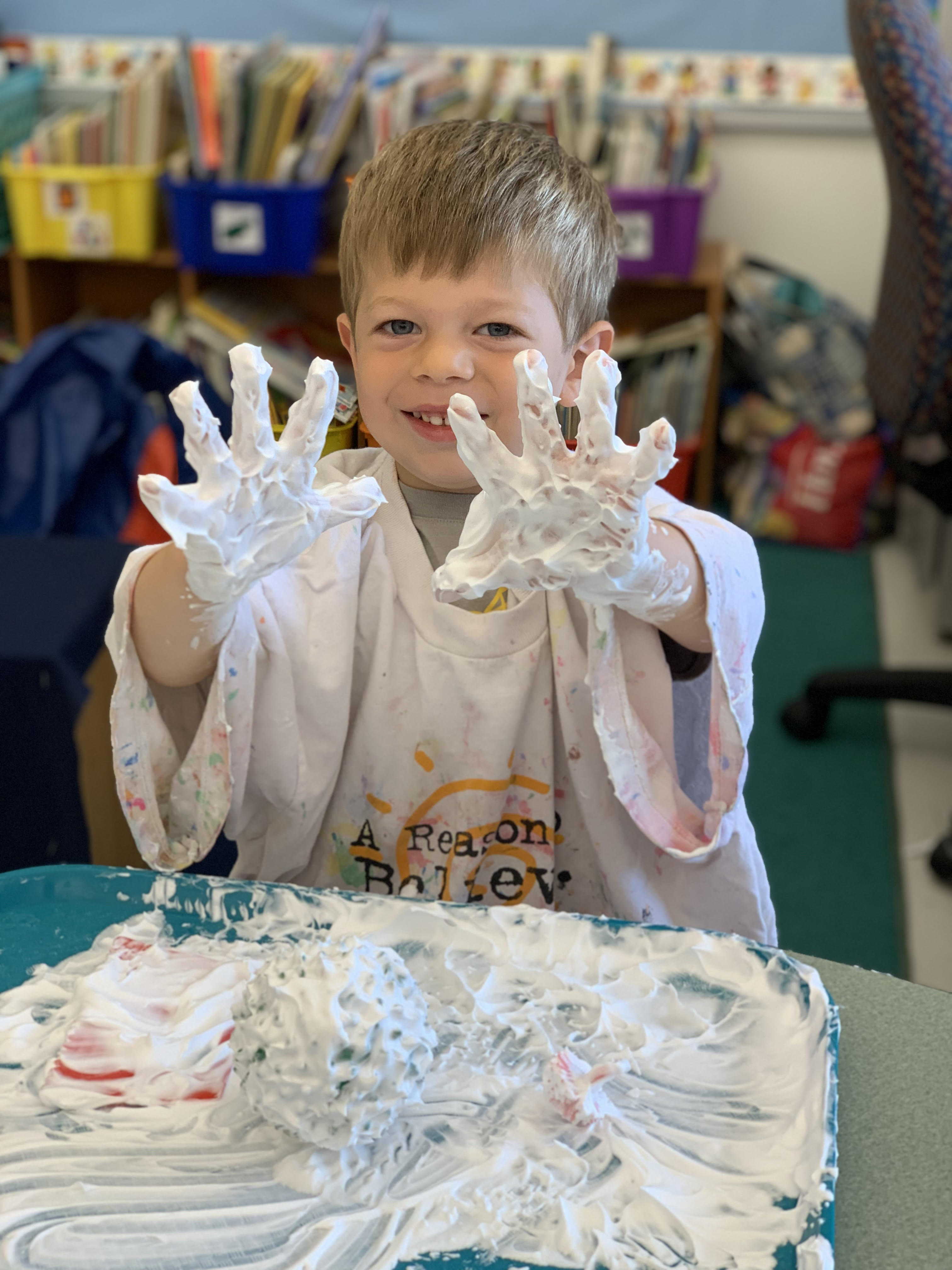 Student is shown holding his hands up and proudly showcasing his exploration in shaving cream.
The Department of Student Services oversees the following areas:
Math and Reading Intervention
Special Education Child Find Notice
Under federal and state special education regulations, Medfield Public Schools has a duty to locate, identify, refer, evaluate, and, if eligible, provide a free, appropriate public education to students with disabilities who reside in the town of Medfield. For parents or guardians of children ages 3-21 years of age, who have a disability or developmental delay, and who would like more information, please contact Mary Bruhl, Director of Student Services at 508-359-7135.