EDIT MAIN
Medfield Special Education Department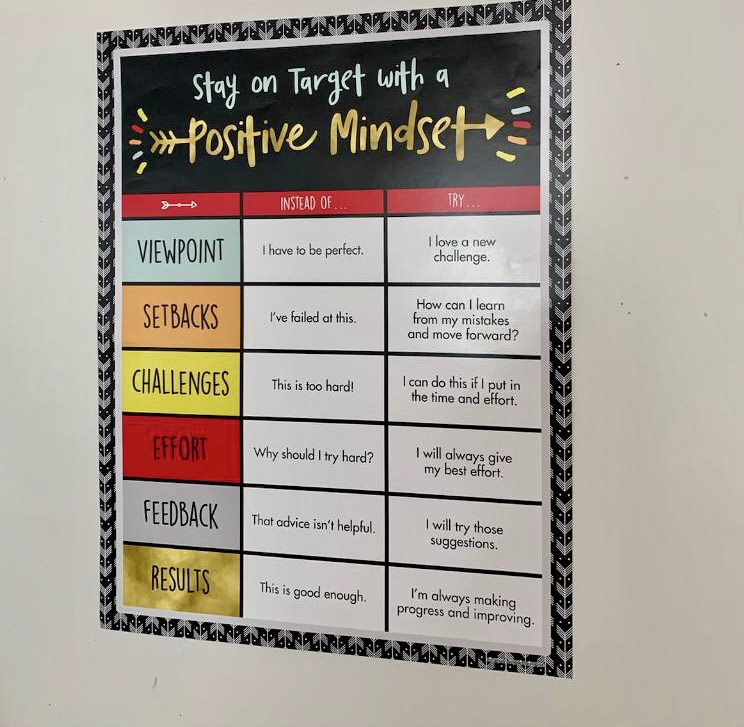 Image is of a classroom poster with the comment "stay on target with a positive mindset"
Director of Student Services: Mary Bruhl mbruhl@email.medfield.net 508-359-7135
Pre-K-12+ Special Education Leader: Ann Buckley abuckley@email.medfield.net
Memorial Educational Team Leader: Meg Nelson mnelson@email.medfield.net
Wheelock/Dale Street Educational Team Leader: Nancy Giammarco ngiammarco@email.medfield.net
Blake Educational Team Leader: Mary Salamone msalamone@email.medfield.net
Medfield HS Educational Team Leader: Karey Curley kcurley@email.medfield.net
Out of District/Transition Program Coordinator: Meredith Becker, mbecker@email.medfield.net
---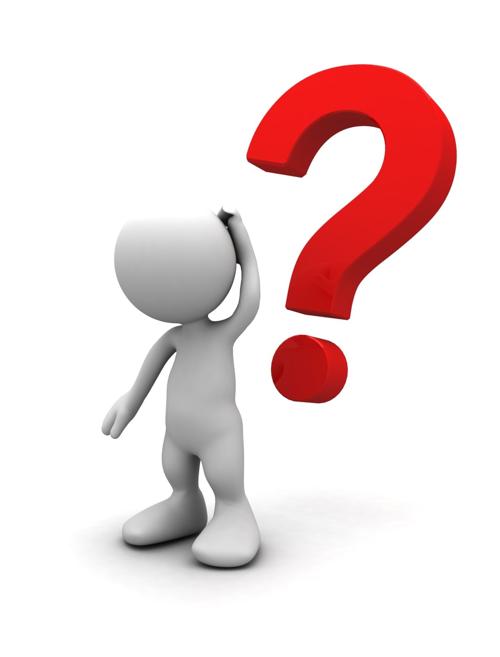 Special Education Frequently Asked Questions
---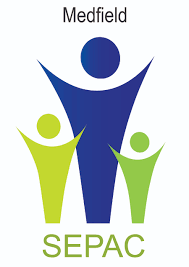 Image is of the Medfield SEPAC logo
Click here for the SEPAC website.
The purpose of the Medfield SEPAC (Special Education Parent Advisory Council) is to work for the understanding of, respect for and support of, all children with special needs in the community. To that end and pursuant to 603 CMR 28.07(4), the Medfield SEPAC shall:
Advise the school district on matters that pertain to the education and safety of students with disabilities and meet regularly with school officials to participate in the planning, development, and evaluation of the school district special education programs (Section 3 Chapter 71B).
Promote a network of parents of children with special needs and provide a forum to share information, and discuss matters of common concern and interest.
Promote communication among families with special needs students and the Medfield Public Schools.
Provide informational forums to parents, students, educators and other professionals involved with children with special needs.
Promote communications and programs within the community to encourage understanding, acceptance, and inclusion of children with special needs.
Communicate with local, state, and national organizations, as well as councils/groups that support children with special needs.