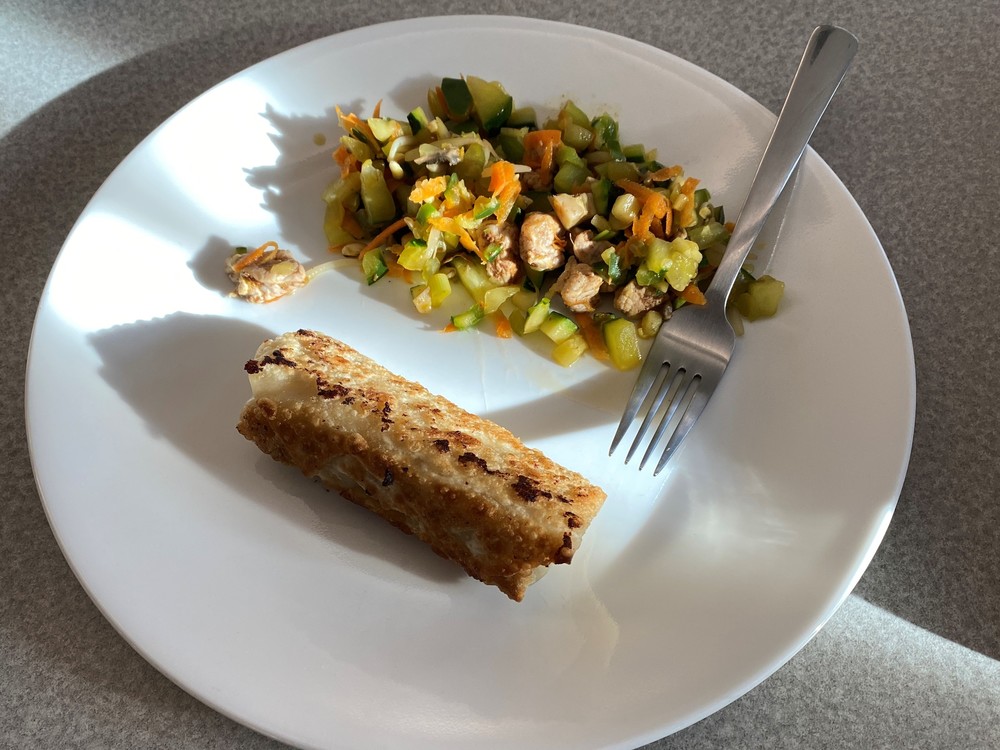 News Update - January 10, 2022
Medfield High School
Monday, January 10, 2022
UPCOMING SCHEDULES-
THIS WEEK:
January 10 Day 2 E-B-D-G-F
January 11 Day 4 B-A-Flex-G-E
January 12 Day 5 C-B-D-F-G
January 13 Day 6 E-A-Flex-C-F
January 14 Day 7 A-B-D-G-E
LOOKING AHEAD:
January 17 NO SCHOOL - MLK Day
January 18 Day 8 B-Flex-D-C-F
January 19 Day 1 C-A-Flex-E-G
January 20 Day 2 E-B-D-G-F
January 21 Day 3 A-Flex-D-F-C
SNOW DAYS AND THE NEW MHS MASTER SCHEDULE:


Please visit our MASTER SCHEDULE SITE to see how a snow day affects the schedule rotation.

PLEASE CONTINUE TO SEND YOUR STUDENT TO SCHOOL WITH A GOOD QUALITY MASK.
We are finding that many students are arriving at school each day without a mask and our supply is running very low.

---
FROM THE GUIDANCE OFFICE
2022 AP EXAM INFORMATION:
Please see this attached DOCUMENT for detailed information about AP Exams - invoicing, payment, and the spring schedule.
ATTENTION SENIORS AND SENIOR PARENTS/GUARDIANS:
Are you looking for more financial aid for college? Check out the MHS Guidance Website to view a list of national scholarships. The scholarship application deadlines range from this month through the Spring. Information about local scholarships for Medfield students will be shared at the end of January.
ATTENTION JUNIORS AND JUNIOR PARENTS/GUARDIANS:
This is a reminder to register for the SAT or ACT. The SAT is offered at Medfield High School on Saturday, March 12th with a registration deadline of February 11th.
You can register online at collegeboard.org (SAT) or act.org (ACT).
ATTENTION CLASS OF 2023 AND PARENTS/GUARDIANS:
The MHS Guidance Office is hosting a Virtual College Admissions Panel on Thursday, January 20th at 6:30PM. Representatives from the following colleges will be in attendance:
Boston College
Northeastern University
Tulane University
UMASS Amherst
Westfield State University
A Zoom link will be emailed to families closer to the date of the event.
CLASS OF 2026 - SAVE THE DATE 02-02-22:
Medfield High School would like to welcome all students and parents/guardians of the Class of 2026 to an informational program on the evening of Wednesday, February 2, 2022. Students and parents will have the opportunity to learn about the culture, classes, and extracurricular offerings at MHS. More information will be shared after the new year.
GAP YEAR PRESENTATION:
Wellesley, Wayland, and Weston High Schools are inviting all Medfield junior and senior families to join their virtual gap year presentation on Wednesday, January 12 from 7:00 - 7:45 pm. The presentation will feature Jason and Jane Sarouhan from J2 Guides. The virtual meeting can be accessed with the following link and information:
Join Zoom Meeting
https://wellesleyps.zoom.us/j/87202581990?pwd=dG14Y3o5bUFXNmNsUnQ2VnNXaXl0dz09
Meeting ID: 872 0258 1990
Password: 106281
APPLYING TO PRIVATE SCHOOL?
Please see the attached DOCUMENT for helpful information regarding the private school application process.
ARMED SERVICES VOCATIONAL APTITUDE BATTERY (ASVAB):
On Monday, April 11th, Medfield will be offering the ASVAB (Armed Services Vocational Aptitude Battery). Please see this DOCUMENT for more information.
Students should report to guidance at 7:45AM on test day. Students can register here: ASVAB REGISTRATION
COLLEGE PREP SESSIONS FOR STUDENTS WITH DISABILITIES:
In January, the Banacos Academic Center at Westfield State University is offering virtual sessions for students and parents around the topic of preparing students with disabilities for college. The virtual session will last one hour and will be attended by Disability/Accessibility Services staff from several of the Massachusetts State Universities. Some of the aspects they will cover are: what sort of reasonable accommodations are available at college? How does a student request accommodations at college? What steps can students take now to be college ready? ...and more! Sessions are offered on the dates below. Click
here to register / email banacos@westfield.ma.edu or call 413-572-8789 if you have any questions.

Monday, January 10, 2022 at 6:30 p.m.
Thursday, January 13, 2022 at 12:30 p.m.
Tuesday, January 18, 2022 at 3:30 p.m.
Wednesday, January 19, 2022 at 6:30 p.m.
---
The MHS Yearbook Staff is hard at work! December is a great time for making some yearbook purchases if you haven't already. To order a copy of the 2021-2022 yearbook, click on this link: BUY A YEARBOOK. To buy and design a recognition ad (also known as a baby ad) to celebrate a graduating senior's accomplishments, click on this link: RECOGNITION AD. Thanks in advance for your interest and support!
---
FROM THE ANGP
ATTENTION ALL SENIOR PARENTS!
The time is approaching for the All Night Grad Party Committee to start planning the Senior Celebration of the Year!! We are really hoping the party can return back to its original all nighter inside the High School, but we need to understand the COVID rules and regulations nearer the time. HOWEVER like the previous two years, there will definitely be a celebration of sorts and we can't do it without the generous support from all the community, especially the Senior Parents. The average cost of the party per student is over $100. In order for EVERY senior to be included, we make the event ticketless and rely solely on donations and fundraising initiatives. Please consider making a donation for your Senior to experience what has been described as the best experience of their Senior Year.
As a thank you for your donation - your senior will receive a Class of 2022 Car Magnet.
Please donate at www.medfieldangp.com
THANK YOU and here's to a fantastic Senior Year for our kids!!!
---
BOX TOPS FOR EDUCATION
Box Tops are still being collected and the money raised will benefit Blake Middle School. If you have any box tops that you cut out, NOT the new scanning type, please have your student drop them off in the box in the main office of the High School. There is also a collection box at Shaws on the window sill at the self check out end.
Any questions? Email lizsandeman@gmail.com Thank you!
---
CLICK HERE:
COMMUNITY NOTICES
Please visit our district website for community notices and announcements.
https://www.medfield.net/o/medfield-public-schools/browse/103792
To submit items to the MHS WEEKLY NEWS UPDATE, please email Maura Fitzgerald at mfitzgerald@email.medfield.net by 8:00 AM on Monday mornings. If you would like to submit photos or flyers, please convert to .jpg files.