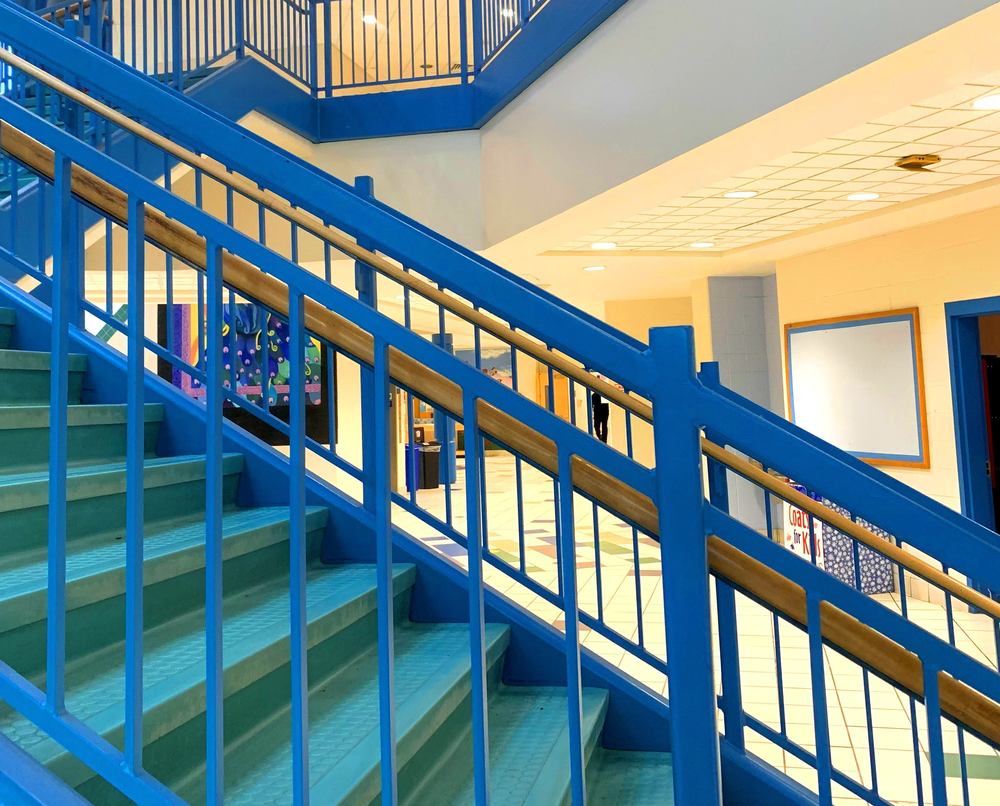 News Update - November 30, 2020
Medfield High School
Monday, November 30, 2020
Mark your calendars!
THIS WEEK:
Nov. 30 Classes resume
Nov. 30 Cohort A in person
Dec. 1 Cohort A in person
Dec. 2 ALL REMOTE
Dec. 3 Cohort B in person
Dec. 3 Term 1 report cards via the Aspen portal (end of day)
Dec. 4 Cohort B in person
LOOKING AHEAD:
Dec. 7 Cohort A in person
Dec. 8 Cohort A in person
Dec. 9 ALL REMOTE
Dec. 10 Cohort B in person
Dec. 11 Cohort B in person
---
WRITING CENTER Tutoring Appointments Help
for College Common App & Supplement Writing
DECEMBER 1 & JANUARY Deadlines Fast Approaching!
With the December 1 and January college application deadlines nearing, this is just a reminder that the MHS Writing Center is available to all students again this year.
Ms. Garcia and Ms. Wren-Burgess (WB) have been meeting with students to work on college application essays and college supplements, resumes, academic essays, and other writing assignments for classes.
Signing up for a tutoring appointment is the same as it has been for several years: via the weekly Writing Center email, students simply click on the Sign Up Genius to fill in their names for the tutoring appointment time that works best for them in the coming week.
Differences this year:
Students receive an email from either Ms. Garcia or WB confirming their appointment day and time, together with a link for the zoom meeting, and a request for the student to share their writing with the teacher.
Typically, students sign up for writing center appointments during their remote cohort days, and anyone can sign up for Wednesday Writing Center appointments.
But students don't need to wait until they have a finished paper to make an appointment!
Students who want help getting started, need help with their writing in the midst of their writing, as well as those who want to review finished pieces before submission, are all welcome to make appointments for the Writing Center!
If you have questions or concerns about the Writing Center, please feel free to reach out to Ms. Garcia (mgarcia@email.medfield.net and/or WB at bwren-burgess@email.medfield.net).
---
GUIDANCE OFFICE NEWS & NOTES
ATTENTION JUNIORS & SENIORS!
Due to COVID-19, Medfield High School will NOT be hosting in-person visits this fall. We will be scheduling virtual visits for this fall every weekday after school from 2:00-3:00 pm. Sessions will be 20 minutes. This transition to virtual visits facilitates the opportunity for more college representatives to meet with Medfield students. Please log on to your Naviance account and sign up for the virtual sessions you are interested in.
The following schools are scheduled for the week of November 30th:
Monday: Wentworth Institute of Technology
Wednesday: Hampshire College, University of Tampa
Thursday: Pennsylvania State University
---
CLASS OF 2022 - PSAT Scores to be released on December 8th
How to Get Your Scores
When your PSAT/NMSQT scores are ready online, you'll get an email with instructions on creating your College Board account, going to your online score report, and using your access code to view your scores.
Watch this video to learn what's on your score report.
---
ALL NIGHT GRADUATION PARTY 2021
---
CLICK HERE, TO CHECK OUT THE MHS DAILY ANNOUNCEMENTS.
---
---
CULTURAL ALLIANCE OF MEDFIELD announces (virtual) HOLIDAY STROLL
Since we can't gather in person, the Cultural Alliance of Medfield, Medfield TV and MEMO are bringing the seasonal festivities to you. Visit the new on-line Artist's Marketplace at www.MedfieldCulture.org to shop handmade goods and buy directly from 20 local and regional artists right now.
---
SUPPORT THE MEDFIELD MUSIC ASSOCIATION THIS HOLIDAY SEASON!
We're incredibly sad to announce that Spaghetti with Santa & Friends isn't feasible this year due to event restrictions. But ask yourself this... Do you want to build a snowman or teddy bear? The MMA is offering 9" build-your-own snowmen or teddy bears with stuffing, birth certificates, other goodies, and a fun live Zoom party where special guests will show how to stuff the cozy friends and lead sing-a-longs and story time. To learn more or join the fun: medfieldmusicassociation.com.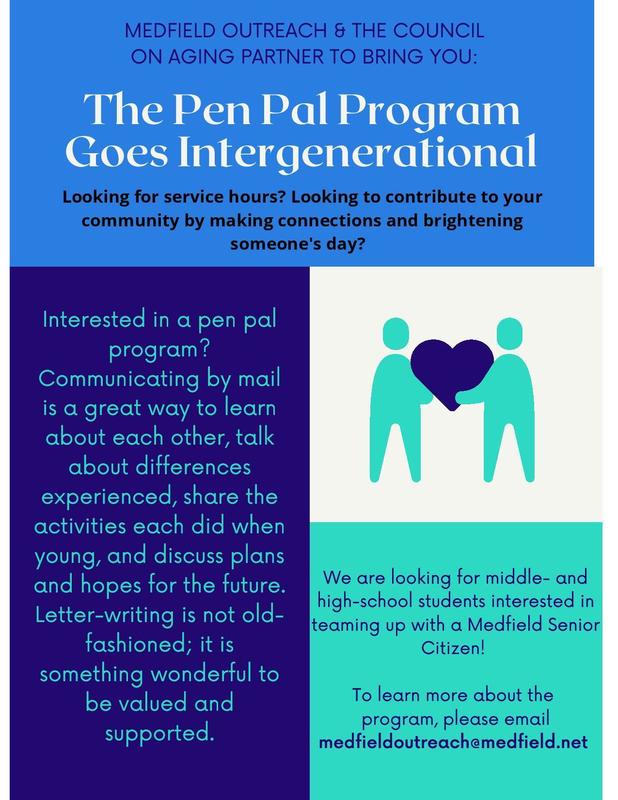 DID YOU KNOW that you can now follow us on FACEBOOK, INSTAGRAM (@medfieldhs) and on TWITTER (@MedfieldHS)? If you are a fan of social media, you can keep up with the latest news from MHS by following us on any of these platforms.
To submit items to the WEEKLY NEWS UPDATE, please email MJ Ingram at mingram@email.medfield.net by 8:00 AM on Monday mornings.