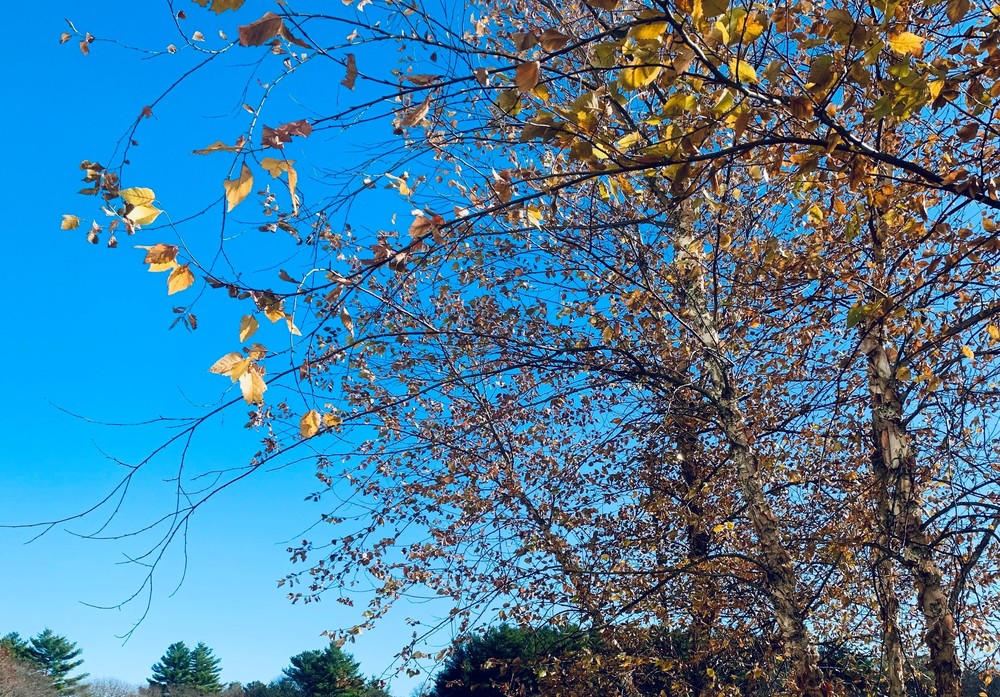 News Update - November 23, 2020
Medfield High School
Monday, November 23, 2020
Dear MHS Families,
On behalf of the entire faculty and staff of Medfield High School, we wish you a safe, happy, and healthy Thanksgiving holiday! In spite of all this past year has brought us, there is still so much to be thankful for.
Robert Parga
Principal
---
Mark your calendars!
Nov. 23 Cohort A in person (MCAP Survey)
Nov. 24 Cohort B in person (MCAP Survey)
Nov. 25 ALL REMOTE - Early Dismissal @ 11:00 AM
Nov. 26-27 Thanksgiving recess
LOOKING AHEAD:
Nov. 30 Classes resume
Nov. 30 Cohort A in person
Dec. 1 Cohort A in person
Dec. 2 ALL REMOTE
Dec. 3 Cohort B in person
Dec. 3 Term 1 report cards via the Aspen portal (end of day)
Dec. 4 Cohort B in person
---
JUNIORS….SAVE THE DATE!The MCAS from the spring of 2020 has been rescheduled for the junior class. Testing will happen between January 14 and February 5. Additional information will be shared soon.
---
---
MHS CLUB DAY HAS GONE VIRTUAL!
Club Day has gone Virtual! Please check out this link for a full list of clubs, current advisors, and a video link describing the club.
---
GUIDANCE OFFICE NEWS & NOTES
ATTENTION JUNIORS & SENIORS!
Please log on to your Naviance account and sign up for the virtual sessions you are interested in. The following schools are scheduled for Monday, 11/23 & Tuesday, 11/24
MONDAY: Emmanuel College, Fitchburg State University
TUESDAY: Louisiana State University, Rivier University
---
STUDENT CREATIVITY SHINES IN NEW MHS BUSINESS CLASS
In our new Advertising and Marketing class, students explore the creative and global world of branding, corporate social responsibility, social media campaigns, public relations and professional sales. Students in Mrs. Shaffer's Advertising & Marketing class recently created original content videos (some of which appeared on TikTok), and earned these stylish shades for their efforts. (One of the teams who had the opportunity to work on this project is pictured below.)
Ella Thompson, Emily Morgan, Brooke Lyons
---
NOW is a great time for families and friends to order/design recognition ads (AKA baby ads) to honor the graduating seniors. Jostens, in charge of that online process, has set the deadline for January 31. Here is the link: https://www.jostens.com/apps/store/ybAdDesigner/1549546/-/2020070904243269054/CATALOG_SHOP/. If you have any questions, please let Jostens know. Their recognition ad phone line is 800-358-0800.
On a separate note, if you have any photos you can submit to fit certain themes (senior sunsets at Hospital Hill, freshman fun outside of school, grade-by-grade random candids during the past several months, and senior throwbacks), please label them as such and upload them via this private link: https://images.jostens.com/415464605. If you get a screen asking you for a User ID, type in this number: 415464605.
Finally, if you want to order a copy of the yearbook, please use this link: http://jostensyearbooks.com/?REF=A01095588. Thanks in advance for your support!
-MHS Yearbook Staff
---
CLICK HERE, TO CHECK OUT THE MHS DAILY ANNOUNCEMENTS.
---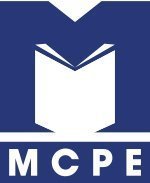 TO FIND OUT WHAT'S NEW WITH MCPE,
CLICK HERE TO ACCESS THEIR NOVEMBER 2020 NEWSLETTER.
---
CULTURAL ALLIANCE OF MEDFIELD announces (virtual) HOLIDAY STROLL
Since we can't gather in person, the Cultural Alliance of Medfield, Medfield TV and MEMO are bringing the seasonal festivities to you. Visit the new on-line Artist's Marketplace at www.MedfieldCulture.org to shop handmade goods and buy directly from 20 local and regional artists right now.
---
---
SUPPORT THE MEDFIELD MUSIC ASSOCIATION THIS HOLIDAY SEASON!
We're incredibly sad to announce that Spaghetti with Santa & Friends isn't feasible this year due to event restrictions. But ask yourself this... Do you want to build a snowman or teddy bear? The MMA is offering 9" build-your-own snowmen or teddy bears with stuffing, birth certificates, other goodies, and a fun live Zoom party where special guests will show how to stuff the cozy friends and lead sing-a-longs and story time. To learn more or join the fun: medfieldmusicassociation.com.
DID YOU KNOW that you can now follow us on FACEBOOK, INSTAGRAM (@medfieldhs) and on TWITTER (@MedfieldHS)? If you are a fan of social media, you can keep up with the latest news from MHS by following us on any of these platforms.
To submit items to the WEEKLY NEWS UPDATE, please email MJ Ingram at mingram@email.medfield.net by 8:00 AM on Monday mornings.